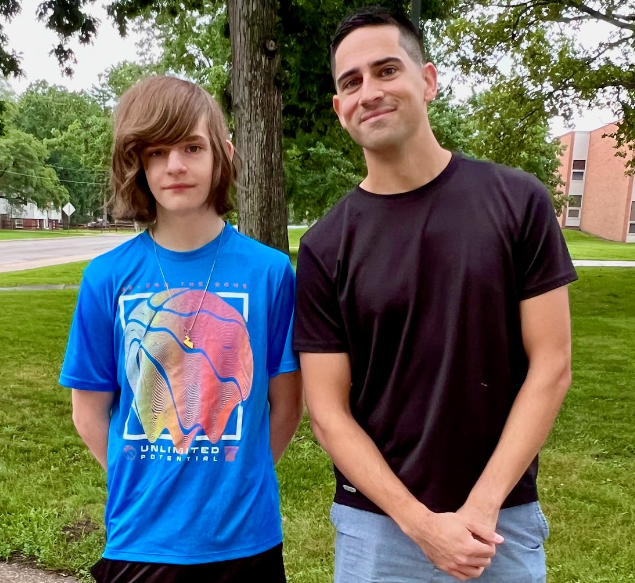 STORY COURTESY OF USA TODAY: A 15-year-old high school student who urgently needed a new kidney got a surprise from an unlikely source this year when his math teacher agreed to b...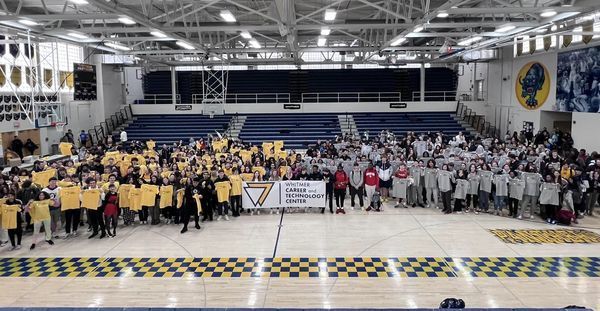 Wow! Over 700 students will be enrolled in Career Technical programs for next year! All will be investigating their own potential career path, earning credentials and learning ski...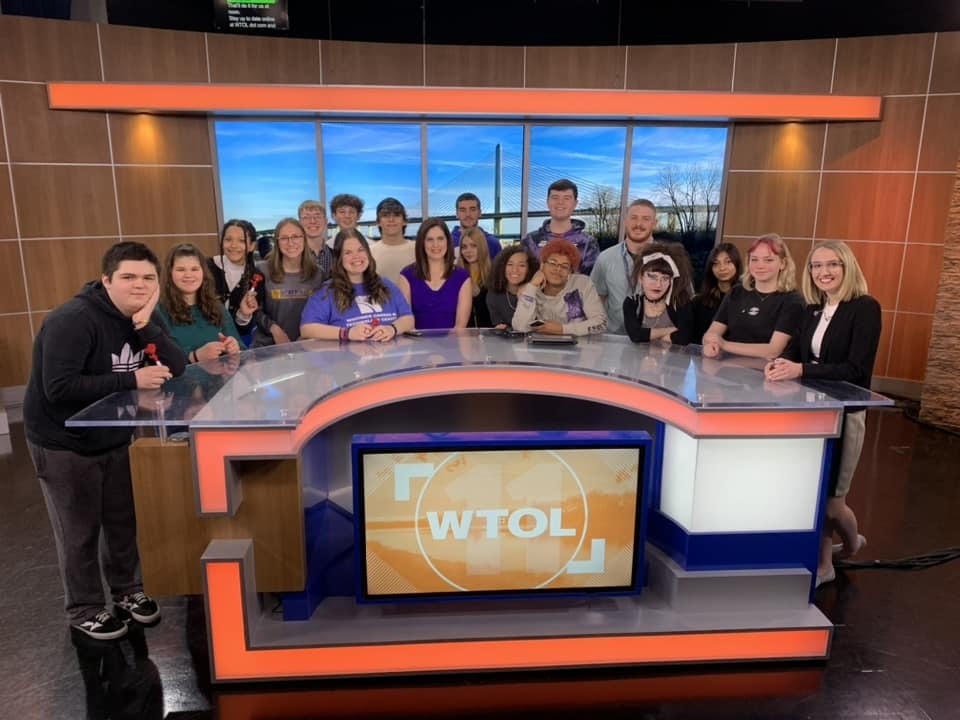 The Whitmer CTC Media Arts Program (Juniors) took their classroom to the community today, touring the newly remodeled WTOL 11 studio downtown! Students got to see every facet of ...