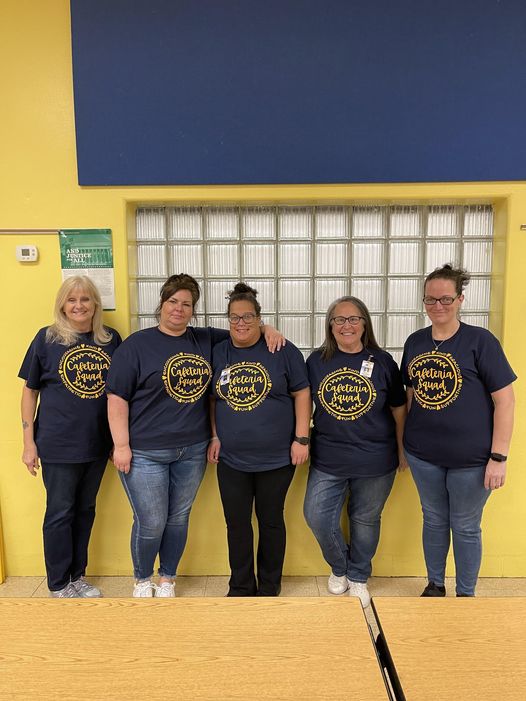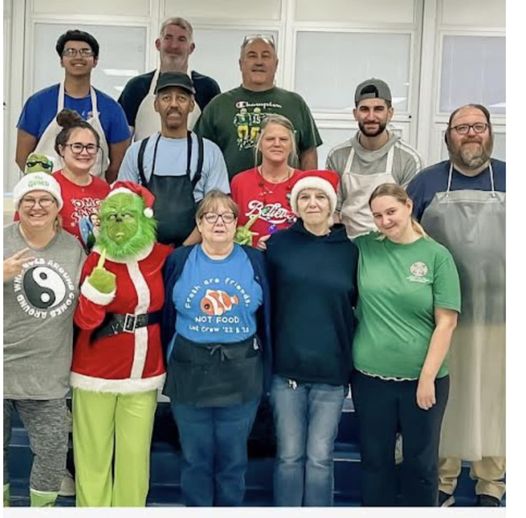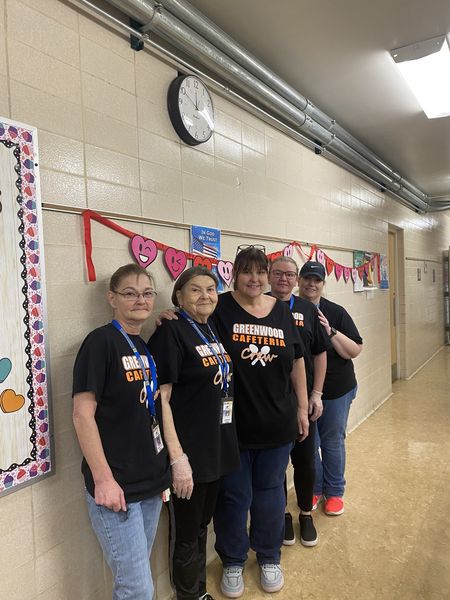 2022/2023 School year meal prices:
Breakfast ($1.50 elementary) ($1.75 secondary)

Lunch ($2.75 elementary) ($3.00 secondary)
Your children may qualify for free meals or reduced price meals.
Reduced price breakfast is FREE and .40 cents for lunch.

Please fill out a Free or Reduced Lunch application. Lunch applications can be found on this website or at the school office.

If you have any questions, please contact Deb Warren at 419-473-8458.
Breakfast is Free for all students
If you notice a breakfast charge on your child's account, please note that it is charged to our Full Belly account and does not add a charge or remove money from your student's account.
Nutritional Services Main Options
Free and Reduced Meal Applications
Free and reduced-price meals are provided to students whose families qualify under the National School Lunch Program. A new form must be completed each year. Applications for free and reduced-price meals are distributed to all students in the beginning of the school year. Please submit your forms online at the link below.
Wellness Policy Assessment
Introduction to Triennial Assessments

According to the USDA Final Rule, Local Education Agencies (LEAs) must conduct a comprehensive assessment of the Local School Wellness Policy (LSWP) a minimum of once every three years, beginning no later than June 30, 2021. The Triennial Assessment requires LEAs to assess compliance with their LSWP and to make this assessment available to the public.
Federal Triennial Wellness Policy Assessment for National School Lunch Programs - 2022-04-26