Office of the Superintendent
Dr. Kadee Anstadt - Superintendent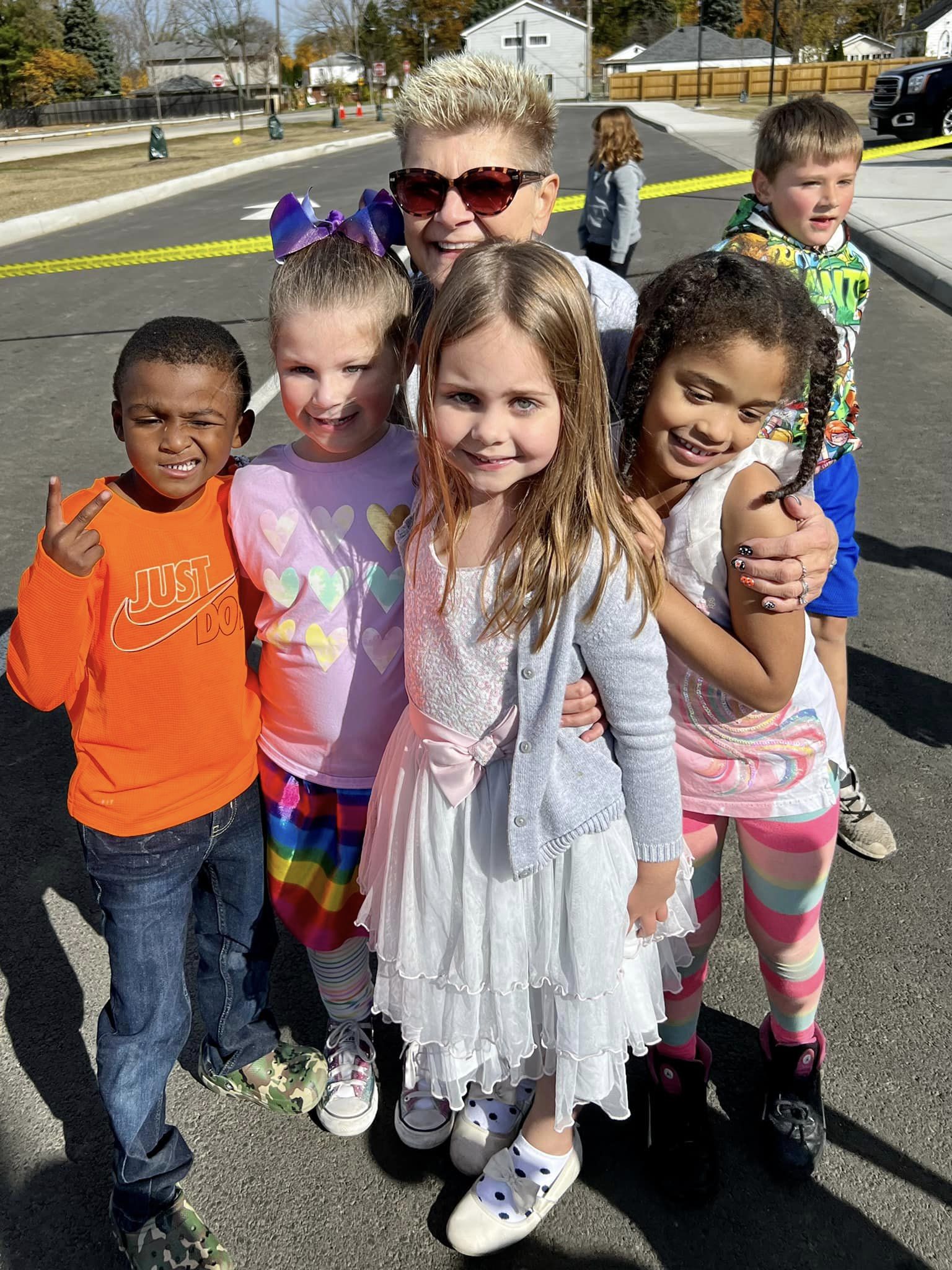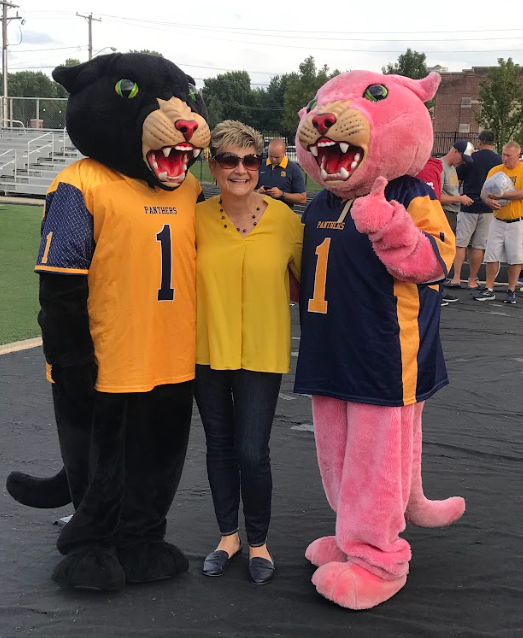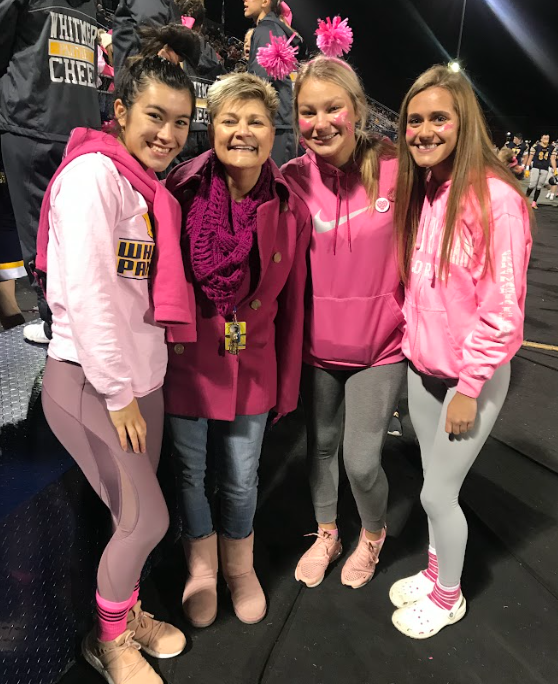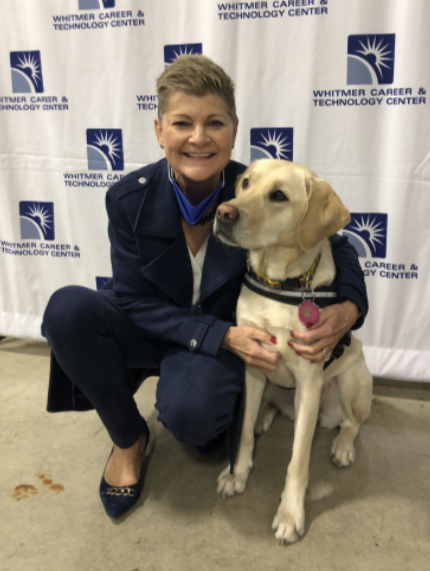 Kristie Martin - Assistant Superintendent
Welcome to Washington Local Schools!
I am Kristine Martin, Assistant Superintendent of Washington Local Schools, and it is my pleasure to have the responsibility of helping to lead in a district that is driven by positive change and backed by a wonderful community.
Prior to my role as Assistant Superintendent, I taught 4th grade in another district, I was the Jackman Elementary School Principal, Washington Junior High School Principal, and most recently, the Whitmer High School Principal.
Gandhi said, "Be the change you wish to see in the world". My position in education has given me a unique glimpse at the effect that change can have on a population. There is nothing more rewarding than watching students change and shape into unique young adults. I am dedicated to the tradition of a kid-first, kid-friendly approach to education.
I am indebted to the talented staff that works beside me each and every day to make our school community the type of place that encourages growth and individuality. Through creating a sense of belonging, rigorous academics and outstanding extracurricular activities, we help our students to become lifelong learners. In doing so, I believe we change the world for the better, one student at a time.
As the Assistant Superintendent, I would like to thank you for allowing me to educate our future's most precious commodity, our children.
Every Student Matters. Every Moment Counts!