District General Information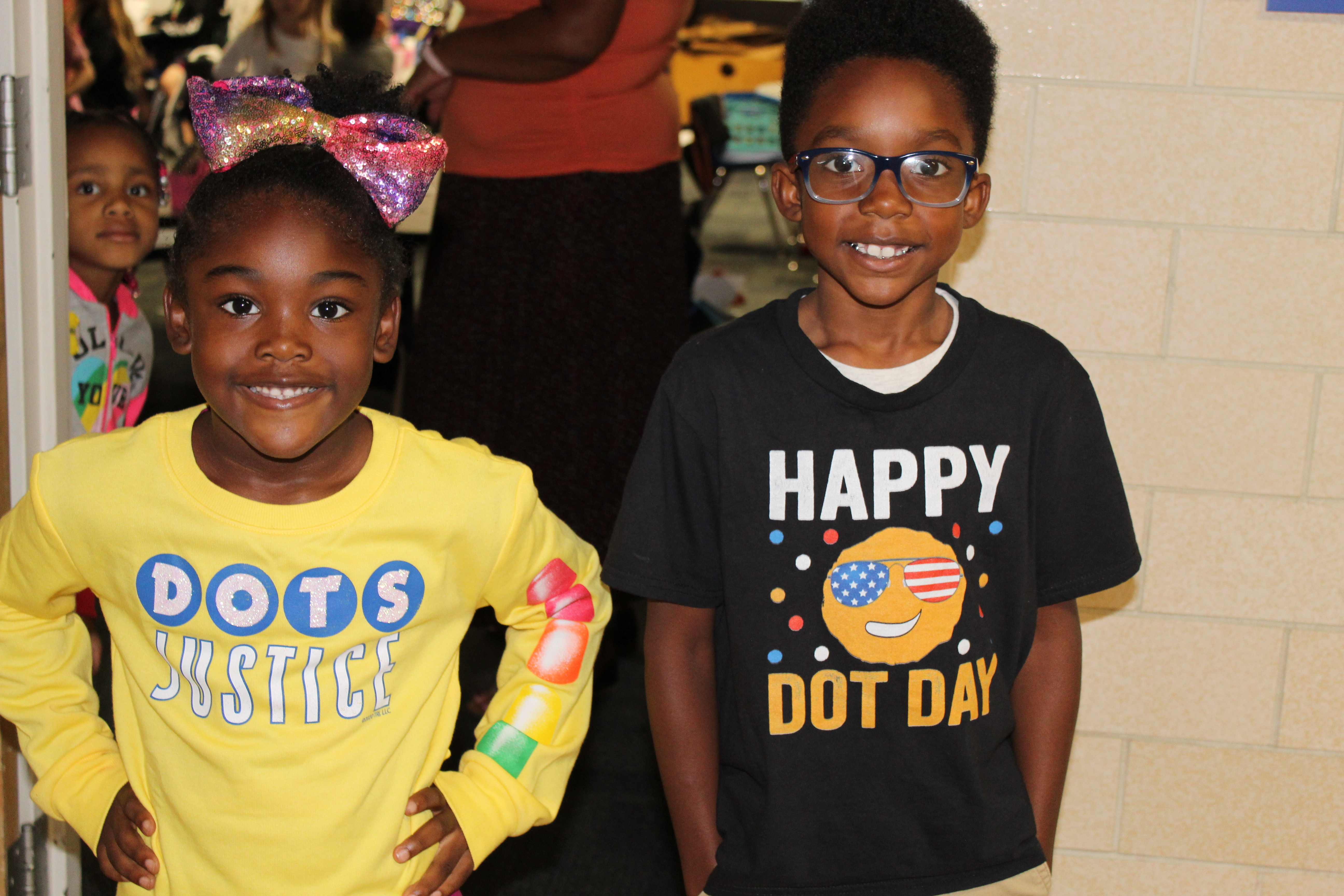 You can find a collection of different maps and the street directory by school on the District - Maps page.
The Washington Local School District covers 17 square miles in Toledo, Ohio, serving approximately 7,000 students at eight elementary schools, two single-grade junior highs, and a comprehensive high school campus.
NWEA Measures of Academic Progress (MAP) provides data on student growth and addressing students' needs for additional enrichment, remediation, or intervention. Washington Local Schools uses NWEA MAP Assessments (math and reading) for grades K-9.
Leveled Literacy Intervention System
The Fountas & Pinnell Leveled Literacy Intervention System (LLI) is an intensive, small-group, supplementary literacy intervention for students who find reading and writing difficult. Leveled Literacy Intervention Systems feature a wide selection of engaging, leveled student books and lessons designed specifically for students who are falling below grade-level expectations in reading. For grades K-2, the recommended teacher-to-student ratio is 1:3. For grade 3, the recommended teacher-to-student ratio is 1:4.
The LLI Primary systems focus on systematic intensive work in phonemic awareness, letters, and phonics. The LLI Intermediate system focuses on novel study lessons for sustained reading of longer texts and optional test prep lessons. K-2 students will receive 12-18 weeks of explicit, direct instruction 30-minutes a day, 5 days a week. Grade 3 students will receive 18-24 weeks of instruction 45 minutes a day, 5 days a week.
Whitmer High School, which includes the Career and Technology Center, offers 200 courses, honors and AP classes, 15 career training programs, 22 varsity sports, more than 50 extracurricular activities, and an extensive array of opportunities in art, music, and theatre.
Whitmer students may earn three types of diplomas: Traditional Diploma, Diploma with Honors, and Career-Technology Diploma with Honors.
Advanced Placement Courses
Whitmer's Advanced Placement courses include Chemistry, English, U.S. Government, U.S. History, Calculus, Statistics and Spanish.
College Credit Plus (CC+)
College-ready students in grades seven through twelve may also earn high school graduation and college credit through successful completion of college courses in Ohio's College Credit Plus program.
Career and Technology Center
The The CTC offers 15 career training programs: Advanced Manufacturing, Automotive Technology, Computer Networking, Construction Technology, Cosmetology, Criminal Justice, Culinary Arts, Engineering Technology, Job Training, Marketing, Media Arts, Medical Assisting, Medical Technology, Teaching Professions and Welding & Metal Technology.
Career tech programs offer real world experience through on-campus customer service, job shadowing, mentoring and internships. CTC students obtain industry-recognized certifications before they graduate from Whitmer, and articulation agreements make it possible to earn high school and college credit concurrently.
Students and staff across the district volunteer time and energy for a variety of service and outreach projects. The Community Halloween Party and Yard Fest (raking leaves in WLS neighborhoods) are wonderful examples of coming together each fall to serve our community.
The Washington Local School District also participates in the NW Ohio Food Drive to help feed families in Northwest Ohio. In May, 2014, Washington Local Schools was named the nation's first Purple Heart School District in recognition of its efforts to honor veterans. Schools throughout our district raise funds for veterans and hold assemblies to recognize and celebrate the service of veterans.
Our schools hold Hoops for Heart and other fundraisers for the American Heart Association, host games of "pink" to support breast cancer research, and hold blood drives for the Red Cross. The Career and Technology Center hosts an annual Senior Citizen Prom for WLS residents ages 55 and over. We are blessed to have a community which is very supportive of our schools and students, and WLS students staff reach out, give back, and connect with our neighbors.
The Community Closet at Whitmer provides clothing to students and families throughout the district. All school counselors have forms to request items. Items are provided on an as needed basis for students and families in need. Please contact Sabrina Wilson at swilson@wls4kids.org or 419-473-7857 for additional information. Donations of new and used clothing are collected in all sizes — newborn through adult — for redistribution to those in our community in need. Youth sizes, men's sizes small and medium, and socks and underwear are the greatest current needs. Donations may be dropped off at Whitmer in Room 226 or at the Security Desk.
Washington Local is proud to partner with United Way and Community Shares and to provide our employees the option to contribute to these worthwhile organizations via payroll deduction, as well as traditional payment methods.
Washington Local's annual Candlelight Walk is a special tradition which unites our community as we support students choosing to be drug, alcohol, and tobacco free. Families and staff from across the school district attend to show their commitment to keep our kids safe and help them make the best choices. The Whitmer High School marching band and cheerleaders keep the energy high as we recognize essay winners from each building, make student and parent pledges, and walk around the Whitmer campus.